Schoolwide Culture Routines
Schoolwide culture is not formed by motivational speeches or statements of values on the wall. It is formed by the repeated practice of good habits, beginning with a vision of what a positive, inclusive culture looks like minute-by-minute. Leaders of schools with strong student culture don't achieve it through sheer force of personality. They develop a vision for each part of the school day, and then bring their vision to life by building systems that enable teachers, students, and anyone else on their campus to know what they should be doing and when at all parts of the day with a high level of detail. They lead with their consistency and by modeling for staff how to maintain emotional constancy and reset expectations when procedures break down.
TIL Schoolwide Culture Routines is based on the work of Paul Bambrick-Santoyo in Leverage Leadership 2.0 as well as research behind inclusive, community-minded schools. Schoolwide Culture Routines trains leaders to develop their cultural vision and the systems and routines to bring that vision to reality, monitor it throughout the year, and how to intervene when necessary to ensure it stays strong.
Trainings at ESCs
TIL trainings are offered by Regional Education Service Centers (ESCs.)
Click on your Regional Education Service Center (map) to view contact information.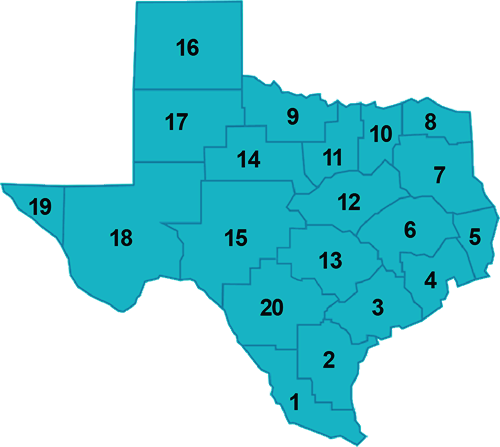 ↑