Observation and Feedback
In Leverage Leadership 2.0, Paul Bambrick-Santoyo says that the real purpose of observation and feedback is not to evaluate teachers but to develop them. Observation and Feedback provides a framework for developing teachers on a clear and research-based progression of action steps that are backed by research to dramatically impact student learning and achievement.
In addition, we discuss how to identify the highest leverage action steps for teachers, how to give effective feedback, and how to lead effective coaching conversations.
If you want to accelerate the growth of your students, contact your local ESC to learn more about joining a TIL Observation and Feedback cohort.
Trainings at ESCs
TIL trainings are offered by Regional Education Service Centers (ESCs.)
Click on your Regional Education Service Center (map) to view contact information.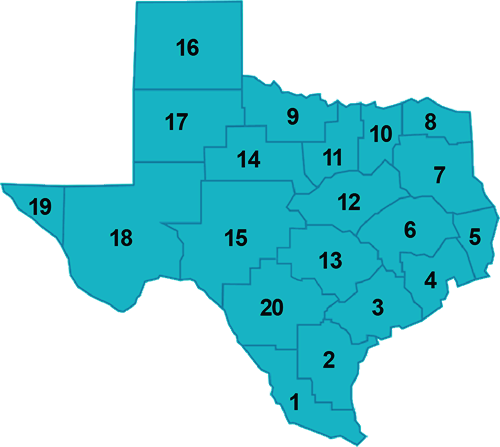 ↑